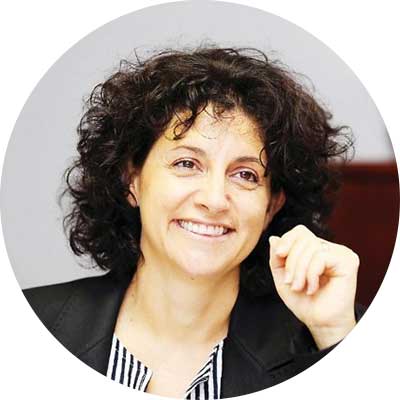 Tanya Cohen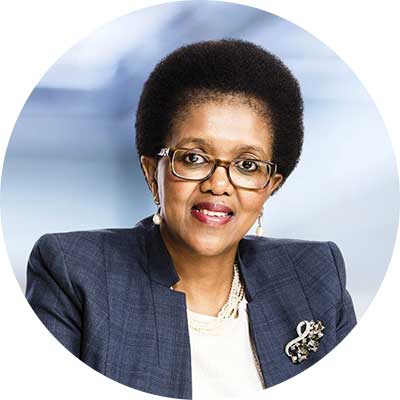 Nolitha Fakude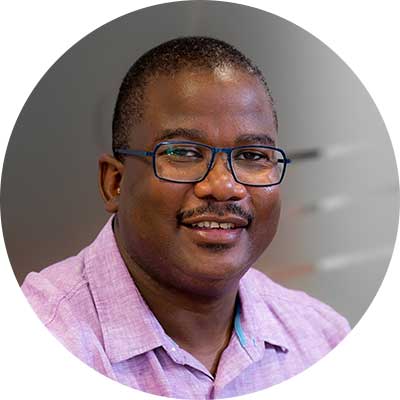 Dr Charles Mbekeni

WEBINAR
Functioning in the Age of COVID-19 | Leadership & Operational
Lessons from Anglo American & Return2Work
Nolitha Fakude, Chairperson of Anglo American's Management Board in South Africa, Dr Charles Mbekeni, Lead for Health for Anglo American in South Africa, and Tanya Cohen from Return2Work on Tuesday 21st July at 10am – 11.30am where they will share leadership lessons and practical tips for how business can adapt to operate safely in "the age of Covid-19".
---
COVID-19 will be an enduring reality for all SA businesses and citizens for the foreseeable future. Every South African business will need to learn how to "function in the age of COVID-19" if it is to survive. Over the last few months, Anglo American has adapted to this reality, and changed how over 50,000 South African employees and contractors work. Their approach goes beyond their own workspaces to include a response that collaborates extensively with local government and that looks into the communities where their employees reside to try and provide safe environments.
This Business for SA webcast will share what Anglo American did through: employee health and hygiene controls, de-densifying the workplace, shift and behaviour change, and staff/community support and much more which allowed it to restart operations. We will also explain the free practical tools and guidance available to businesses from Return2Work and how it links to the Soliidarity Fund's behavioural change campaign.
The webinar will include an opportunity to ask questions and cover:
The role of leadership and collaboration
Medical and health & safety strategies for reopening safely
Engaging employees and communities for support and behaviour change
Working with labour and government
Practical lessons for: offices, mines, and industrial sites
Practical health and hygiene tips for business of all sizes
Free tools and guidance available from Return2Work