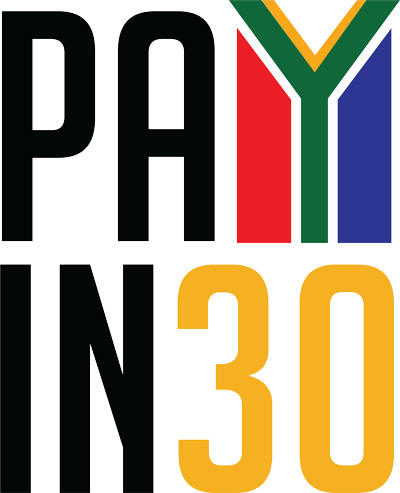 Access to working capital and cash flow is key to the sustainability and growth of small and medium businesses (SMEs), especially in the current economic crisis which has been exacerbated by the Covid-19 pandemic. Corporate South Africa recognises that by paying their SME suppliers in 30 days, they can contribute to their survival and the preservation of jobs.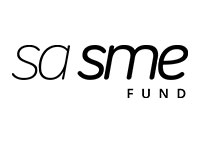 #PayIn30
Bankruptcies have increased more than 50%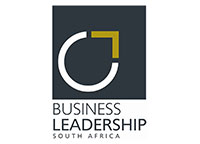 During the last 6 months business bankruptcies have increased more than 50% since last year (from 4% to 6.5%), and are expected to reach >10% as credit extensions, payment holidays and tax relief comes to an end.
Thriving SMEs and innovative entrepreneurs are key to South Africa's economic recovery strategy: we're all in this together and need to do our part to help our economy grow.
The SA SME Fund, BLSA and B4SA would like to thank the companies who have already joined for their ethical leadership, and invite all other companies to sign up on.
Who has signed up so far?